Taking The Path of Greatest Impact
We pay attention to what people think is impossible – their answers point towards opportunities


The path of greatest impact is often unintuitive – we must demonstrate to educate



How our philosophy was formed

If something's easier, we'll instinctively pick that choice

It's easy to point the finger outwards instead of at yourself

It's easy to say, "that's not my job"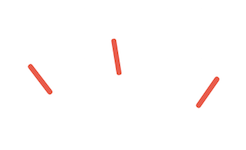 Erudite Healthineers Are Not Interested in Any of This!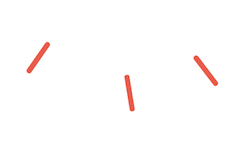 Sure, it's hard to admit you don't know an answer

It's hard to risk getting fired by a partner

It's hard to do someone else's job
It's hard to prove that anything is possible!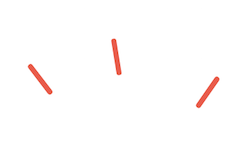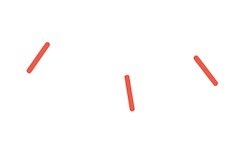 We have learned this the hard way, that:
• Taking the easy way is the fundamental problem with building a service model

• Our partners and the society expect to see what is being built in real time

• We therefore design models and tools to provide that visibility

From how we create, who we create for, to how we operate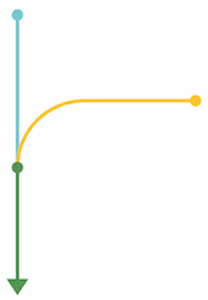 The question we must always start with is:
How are we making it better for people?