A Health Technology, Service and Learning Design Consultancy
Co-creating Solutions to Evolve Health Professions Lifelong Learning & Health Systems Design
What separates a

good

product from a

great

product?
We are constantly surrounded by user experiences.

Imagine if each and every one of these experiences in a health care eco-system were to be designed, or shall we say co-created, in line with the users' needs.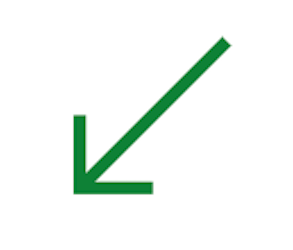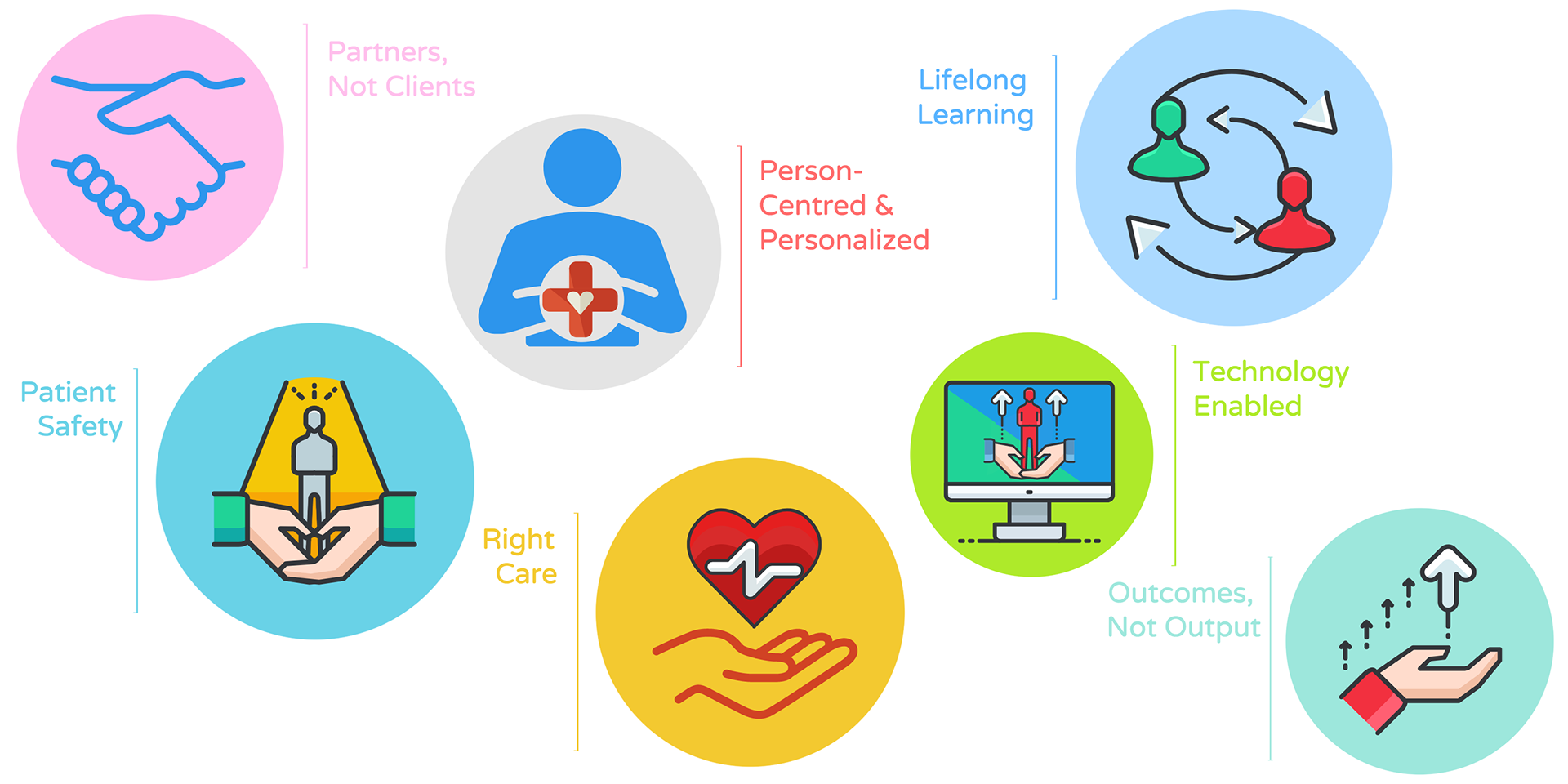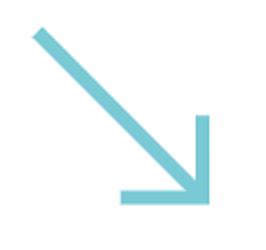 At
Erudite Healthineers™
, we give a great deal of thought to how we
Interact
 within a health care environment – with individuals, as well as objects – 
Find Information
, or
Exchange Ideas
.
Our
Unique 

Advantage
is our
Practical Knowledge
of how health care systems and academic health institutes are surrounded by unique problems, struggles, and needless complexity – all of which can be solved by
Great Design
&
Digital Solutions
.
We
Co-create Experiences
, including
Technological Solutions
, that address the needs of health system users in a way that brings them
Joy and Delight
.
This requires a great deal of empathy, imagination, and skill.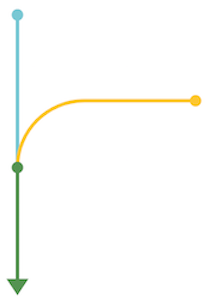 Defining

Erudite Healthineers™

 - A Visual Representation
Our Unique Advantage: Real Knowledge and Experience of The Healthcare Field As Well As Digital Interaction Design
Helping us shape meaningful & workable digital solutions for the health industry and health professions lifelong learning.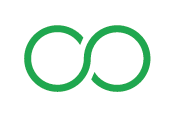 Meet our Chief Healthineer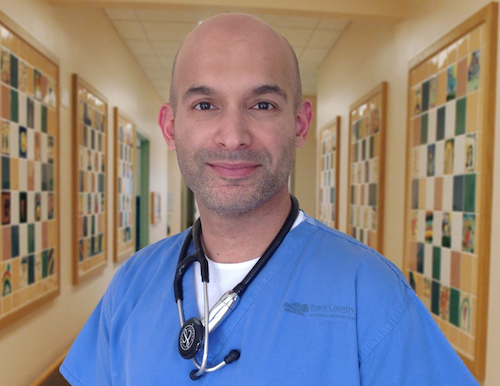 Founder & Chief Healthineer
Immersive Design Healthineer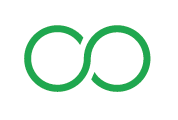 Meet our Other Healthineers
Leading Improvement & Strategy Design Healthineer

Leading Wellbeing Strategy, Education and Coaching Healthineer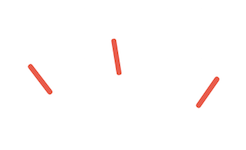 Ms. Barakah Bint Khurram Jahangir
User Experience and Interaction Design Healthineer
Contact The Healthineers by clicking

Let's Build Something Remarkable Together